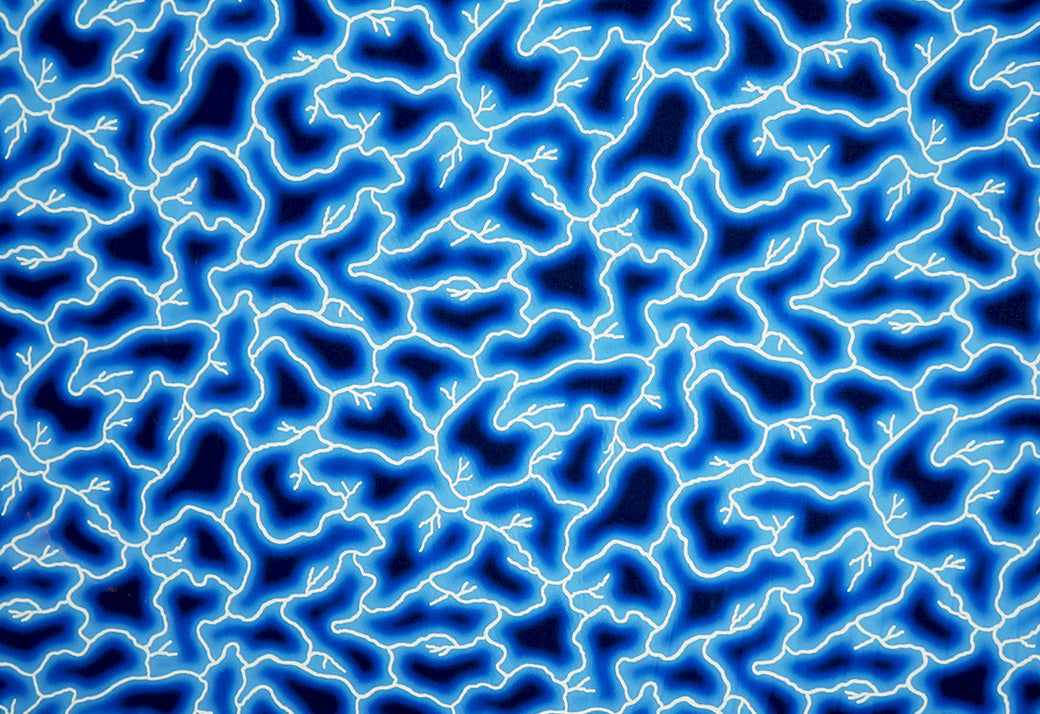 Blue Lightning
Regular price $15.00 Sale
Bolt into the scene with our Blue Lightning hydro dipping film pattern! Abstract flashes of lightning cover the entirety of this pattern while a solid black background finishes up the remaining area to create a full colored ink film. With each lightning bolt roughly an inch apart, this print is perfect for even the smallest of parts!
While this water transfer film pattern is displayed on a white base in the photo and video, our DTP Silver Metallic also makes for a killer base coat! The metallic sheen provides a whole new realistic dimension for these lightning strikes!
New to dipping? We highly recommend close attention to detail when applying activator on this film.  With so much black ink, this pattern tends to be activator "thirsty" and will not print well if enough activator is not applied.  Finding white pinholes or faded black areas after a dip in Blue Lightning? It's likely that more activator is needed.  Ensure that the film is 100% glossy (as glossy as the rest of the water in the tank) when activating.
Hydrographic Film Width: 50 CM

 (free shipping)