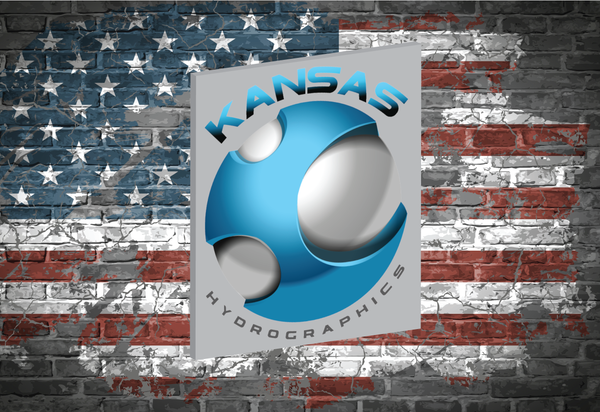 EST. 2010
Welcome to Kansas Hydrographics! We are the home of free shipping for all contiguous United States orders. Our team believes purchasing supplies should be simple. No required account, no outrageous shipping, no gimmicks. What you see in your cart is the final price you will pay. We offer hydrographics film, paint, activator, tanks, and a variety of accessories to accommodate all of your hydro dipping needs!
Everything for the hydrographics industry!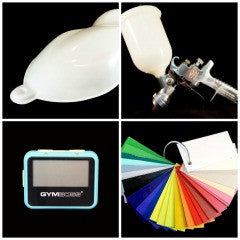 Hydrographics Accessories
From activator spray guns to our hydrographic film catalog, you'll find any missing piece you need here!
Accessories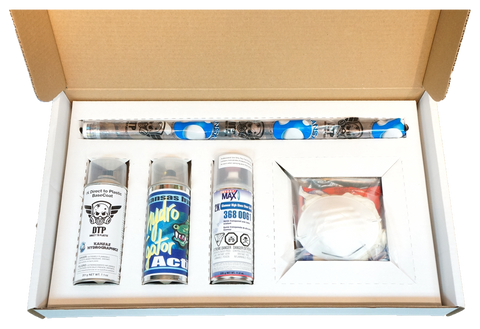 Hydrographics Kits
Ready to try hydrographics, but not ready for a huge investment? Grab one of our kits that includes EVERYTHING you need for your first hydro dip project!
Kits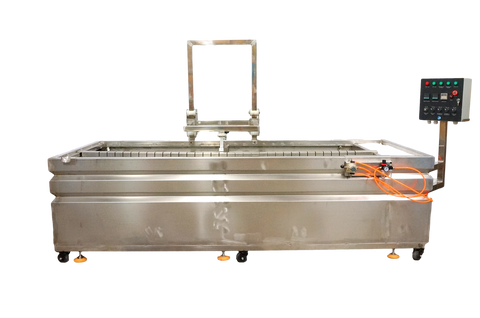 Hydrographics Tanks
Whether you're starting a new business or adding onto an existing one, a professional hydrographics tank is an essential purchase. Feel confident in your investment with our 1 year warranty!
Tanks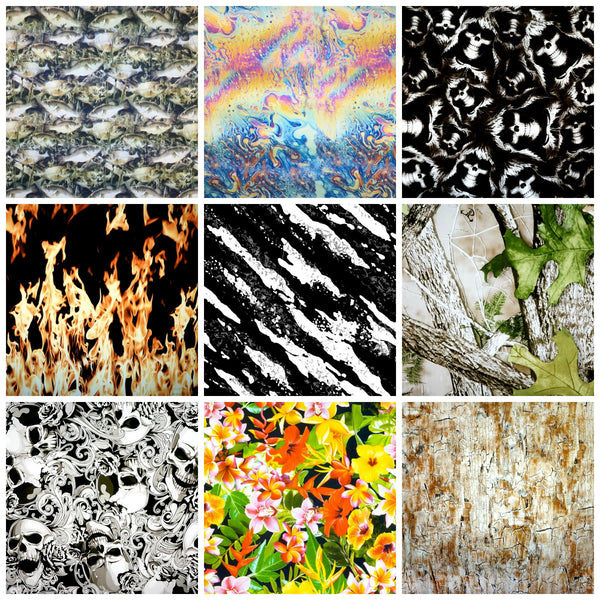 Hydrographics Film
Find the hydro dipping film design you are looking for among our hundreds of IN STOCK patterns! All film ships fast and free to ensure you stay on track with your project budget and deadlines. Not sure what paint or activator to use with each pattern? We take the guesswork out with guaranteed compatibility between all of our film, activator, and paint products!
Our eight different categories include Camo, Animal, Carbon Fiber, Abstract, Wood, Stones & Metal, Miscellaneous, and Skulls. WIth this many options, you are sure to find exactly what you need!
Film
Direct to Plastic Paint
Skip the prep work and get straight to spraying with our DTP paint! Designed specifically for the hydro dipping process, this formulation works flawlessly with all of our film.
Though it is DTP (direct to plastic), it can actually be applied DIRECTLY to many different substrates! Shoot this paint right to polypropylene, polyethylene, ABS, lexan, steel, aluminum, brass, copper, bone, glass, fiberglass, and wood. Grab a quart and give it a shot today. You won't be disappointed- we promise!
DTP Paint

Hydrographics Activator
Hydro-Gator
If you're looking for activator that provides consistent results with every spray and dip, Hydro-Gator is a reliable choice. Guaranteed to work with all films at Kansas Hydrographics, this activator lacks the common "stinch" found in other hydrographic activators.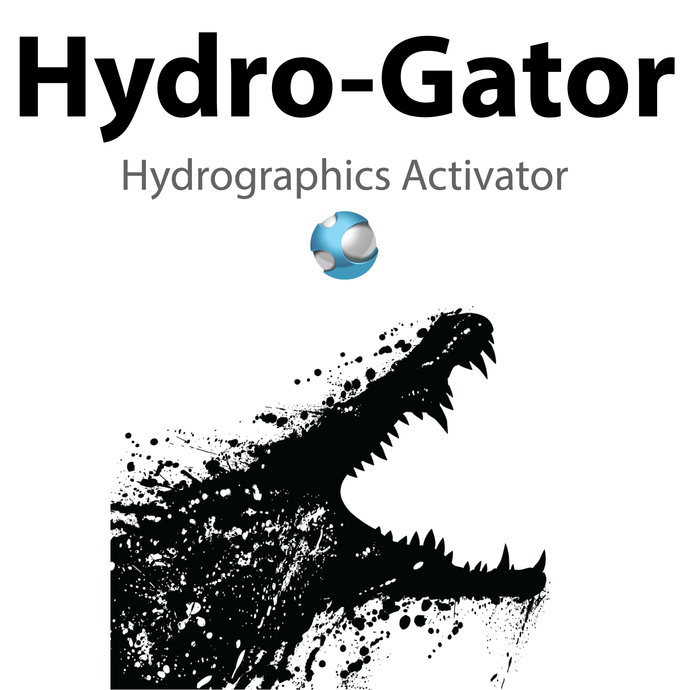 REAL Thoughts from REAL People
Their customer service is fantastic and their films are such high quality! Only company I will be buying my films from.

Charles V.
Kansas Hydrographics is great. Great customer service, great packaging, amazing film quality. And I really like the fact that they make videos for all there film. It's always nice 2 see it dipped definitely helps in making your purchase decision. You guys r awsome keep up the good work..

Sam W.
The website is easy to navigate , and they have a TON of different graphics to select from. This is my first experience buying any hydro graphics so I don't really have a comparison, however I don't really need to look elsewhere because they had everything.

Chase L.