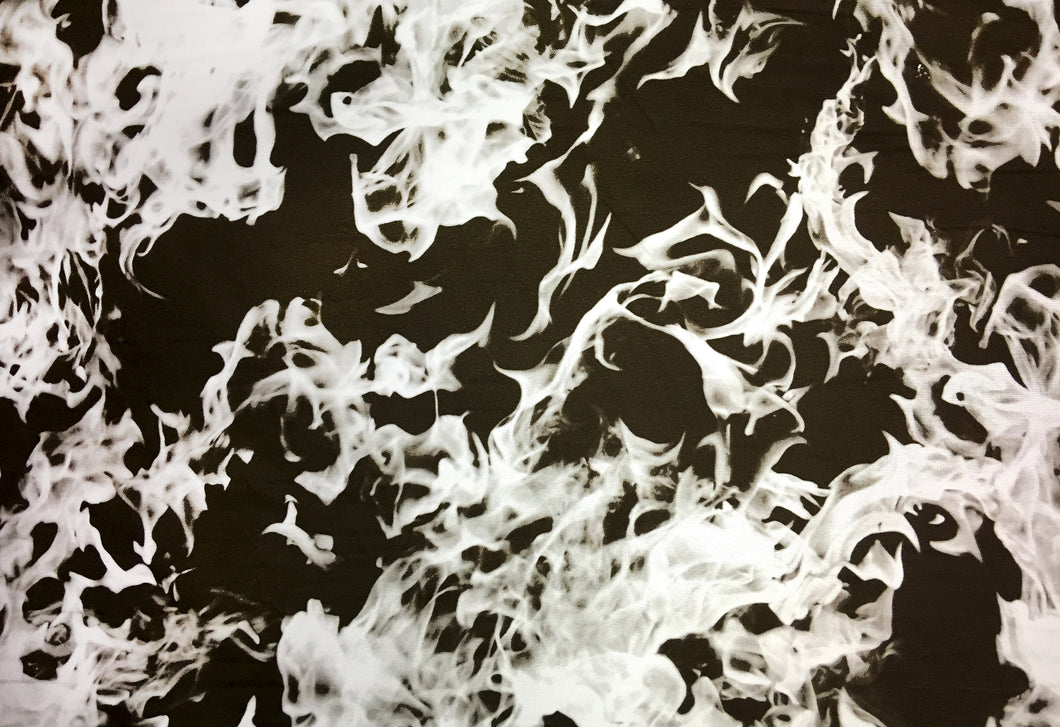 Clear Flame
Regular price $22.00 Sale
Finally, a flame hydro dip film pattern that has endless base coat options and is easy to work with!  Yes- this print really is all that and a bag of chips!  At a full meter wide, Clear Flame is well suited for virtually any water transfer printing project. Want to spruce up some wheels but keep it low key? Dip this over our DTP Silver Metallic base coat paint for a clean color that doesn't distract from the rest of the ride.
Aren't a fan of the challenges that most flame patterns pose? No worries! Clear Flame offers less ink and therefore is less limited by fading or stretching issues. When ensuring that enough activator is applied and the object is slowly fed into the pattern, the black ink will maintain it's dark color.  Have questions? Click the 
"Contact" tab above and give us a shout!
Hydrographic Film Width: 1 Meter

 (free shipping)