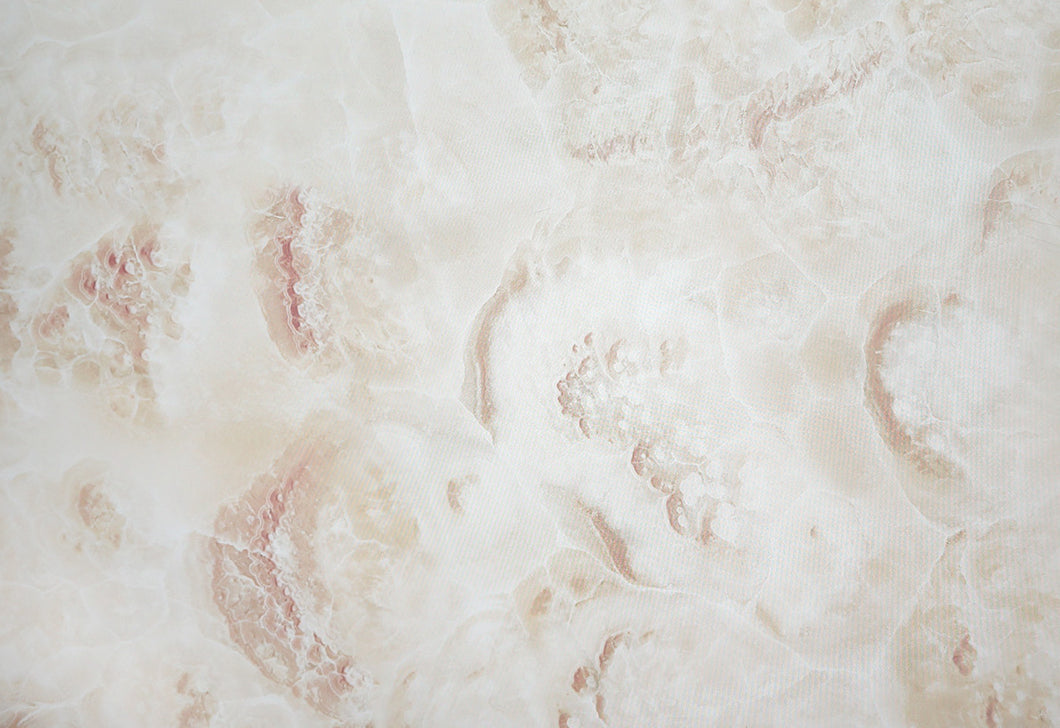 Rosa Ivory Marble
Regular price $22.00 Sale
Dominate with elegance in this polished hydrographics pattern! A blend of light tan colors comprise the majority of Rosa Ivory Marble while leaving room for splashes of rustic rose hues.  Though this pattern is completely enveloped in colored ink, the colors maintain a hint of transparency for a delicate display.
Not sure what to polish up with this ornate print?  Bathroom mirror bezels and vanity pieces, vehicle dashes and displays, as well as boating and vehicle trim pieces can all be embellished beautifully with a dip in this print! 
To achieve results as demonstrated in the product photo and video, our DTP White paint and Hydro-Gator Activator are recommended.  For a flashier look, hydro dip this marble classic on our DTP Silver Metallic paint!  As with any water transfer printing project, be sure to finish off with a durable 2K clear coat for optimal durability.  For marble patterns, our High Solids 2K Gloss Clear is recommended.
Hydrographic Film Width: 1 Meter

 (free shipping)